our story
KWH Design works with homeowners and developers on historic residential and contemporary commercial projects through all phases of design and construction. No project is too large or small. Using time-honored techniques and the latest technology, KWH Design provides up-to-date, green, and tasteful designs. We seek to unite high-performance buildings with historical sensibility and preservation practices.
KWH Design remains committed to staying abreast of the latest technology and utilizing state-of-the-art software for maximum benefit.
Message from Keith
Hi, I'm Keith, owner of KWH Design. I strive to make each project a success story for all parties involved, especially the homeowner. Construction projects are a team effort that requires all stakeholders' dedication, involvement, and cooperation. We work hard to solve challenging design problems, satisfy demanding clients, and keep punishing schedules. At KWH Design, your project is as important to us as it is to you. Experience the difference of dedicated teamwork at KWH Design on your next commercial or home improvement project.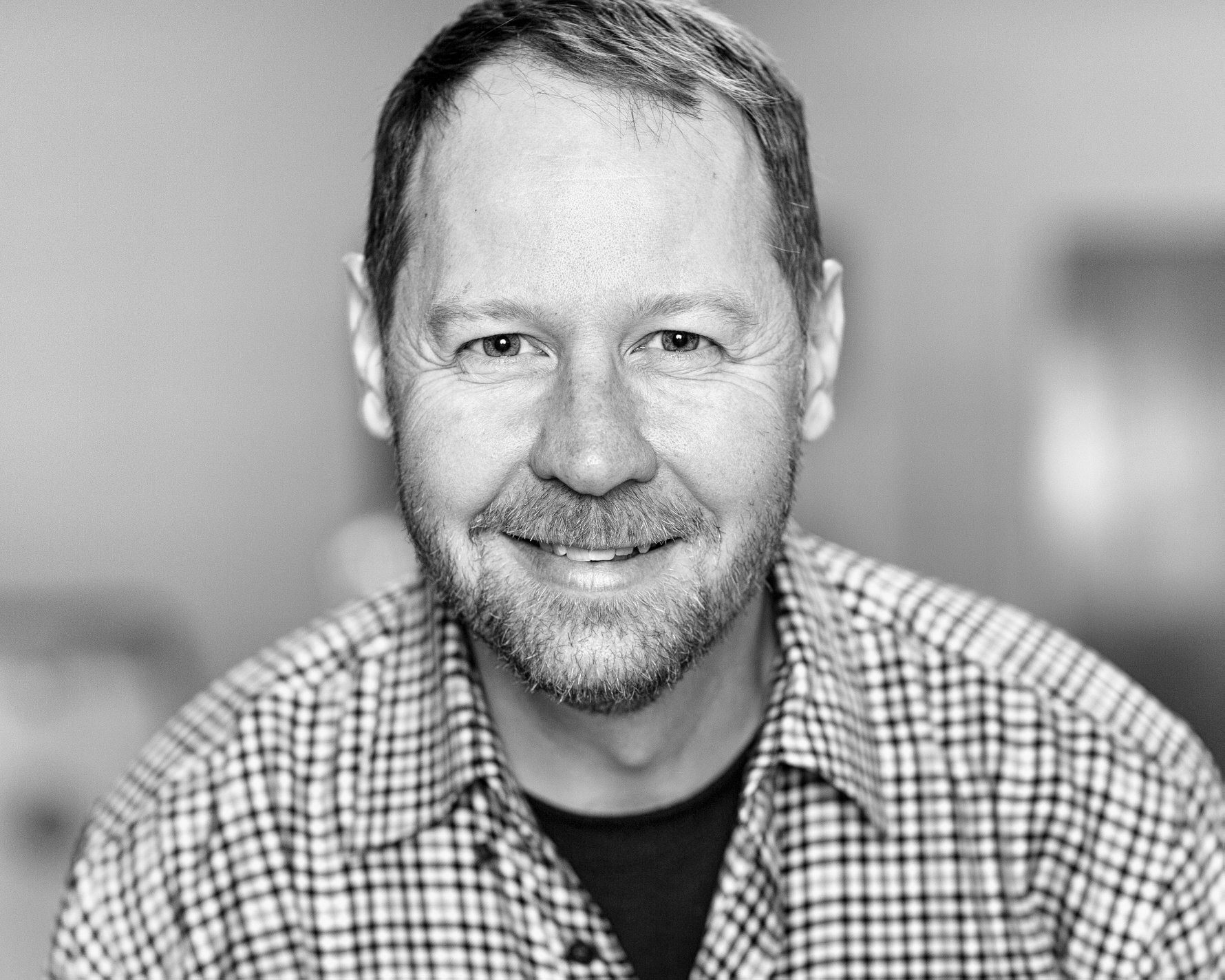 Start Your Project!
Contact Us
"*" indicates required fields